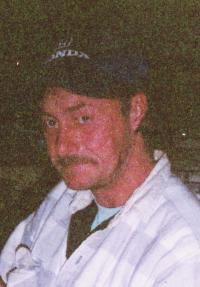 Tony L. Fergurson, age 61 of Dongola, died Saturday July 25, 2020 at the St. Francis Medical Center in Cape Girardeau, MO. He was born October 3, 1958 in Davidson County, TN, the son of Wade H. and Virginia Imogene (Mulvihill) Fergurson.
Tony is survived by his friends, Tony and Donna Coryell of Dongola, and other friends. He was preceded in death by his parents.
Graveside memorial services and interment will be held at 10:00 AM Friday, July 31, 2020 at the Jonesboro Cemetery with Rev. Bon Reynolds officiating.